December 13, 2019

Brandthropology Takes On Escape Room 60

The Escape G.O.A.Ts escaped the clutches of an evil doctor and his humanity-ending plague during this years holiday outing with only 1 minute and 47 seconds to spare!

Escape Room 60 is an exciting team building exercise where you enter a themed room filled with clues and puzzles. The goal is to work together to solve and escape the room before time runs out. If you are looking for a challenging, team building exercise this is the place for you!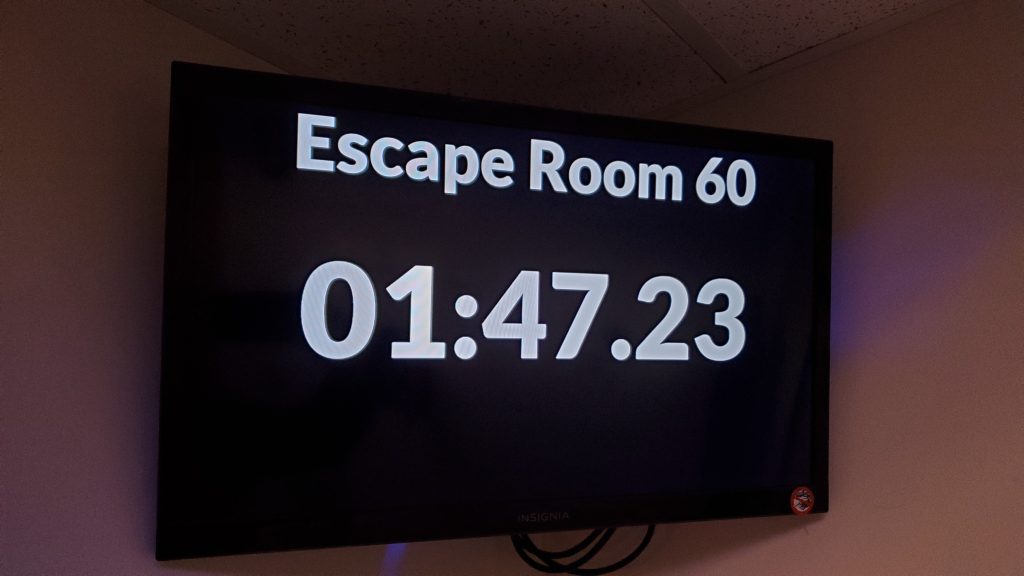 Back To Blog