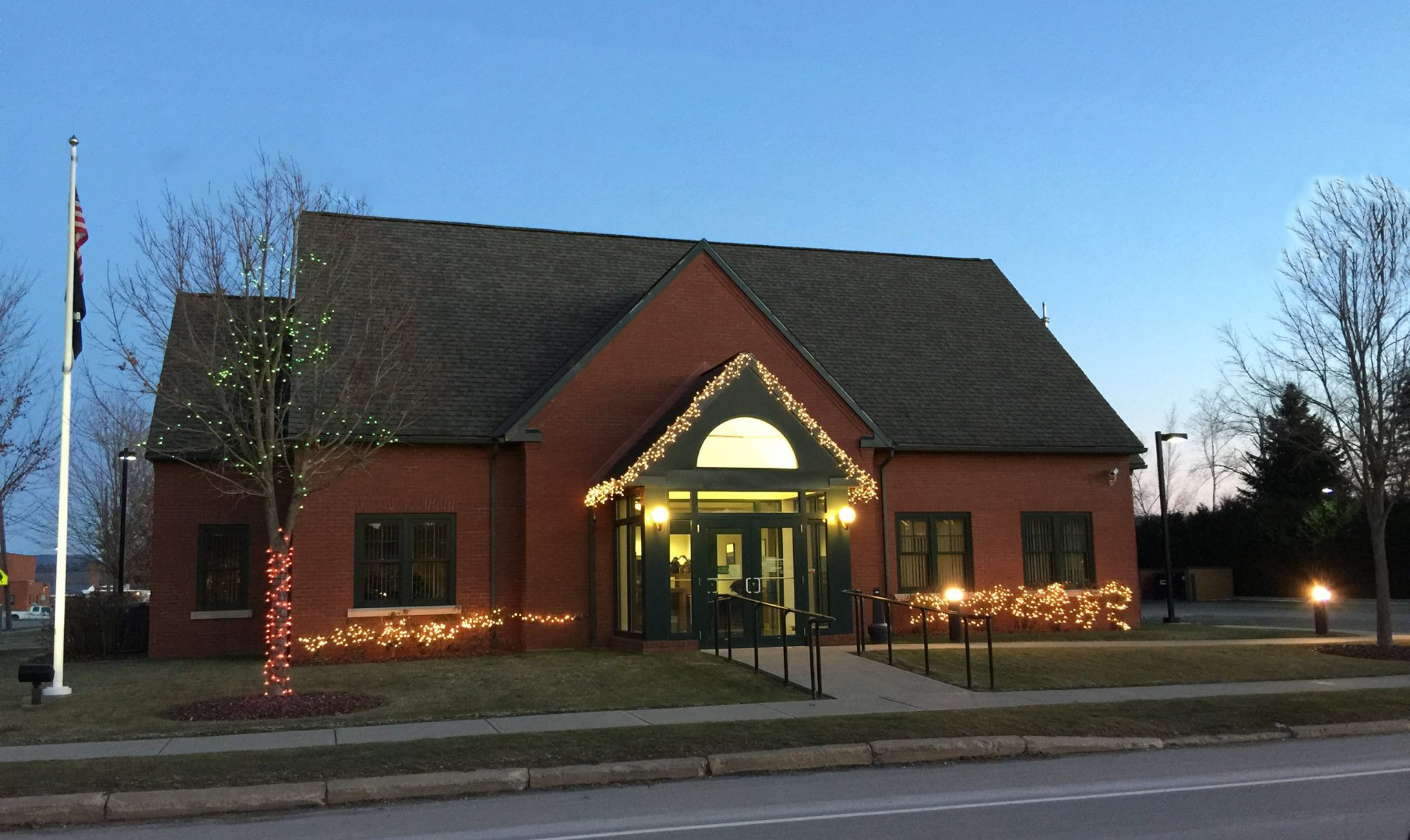 09 Jul

Brandthropology Wins Peoples Trust Company Account

July 4th, 2019

Everybody celebrates on the 4th of July, but at Brandthropology we had an extra special reason. Peoples Trust Company informed us that we have been selected as their agency of record following a multiple agency pitch. Helpful in the win was our significant experience in both financial services (Champlain National Bank, Merchants Bank, Northern Insuring, Kinney Pink Insurance, etc.) and in marketing to Franklin County residents (Northwestern Medical Center, Merchants Bank, Kinney Pike).

Effective immediately, we will be on-boarding this client using the Brandthropology process, which will start with a deep dive as we audit the brand, understand the competitive context, and delve into consumer insights that influence bank selection behavior.

So watch this space as we provide further updates.