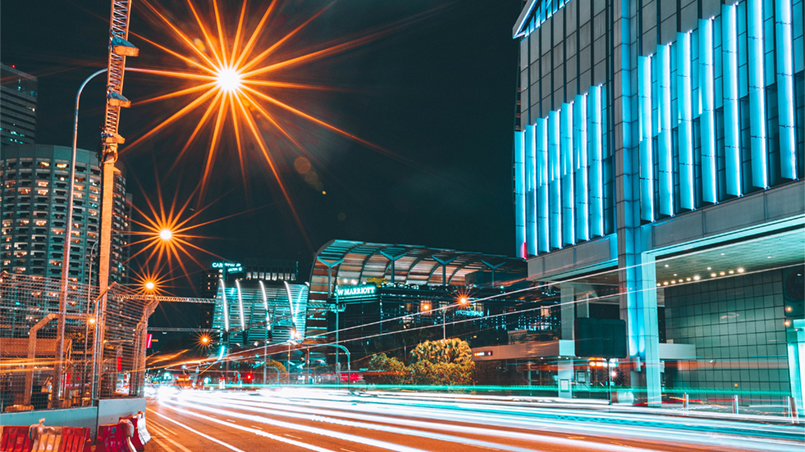 08 May

New Market Entry Strategy Work for Montreal Energy Firm

Few people who know us well locally understand the depths of our ongoing international work. Brandthropology's first client was PepsiCo's Gatorade brand, for whom our Chief Brandthropologist, Matt Dodds, provided international market entry consulting services. So, it's always fun for us to engage in international work.

It's also pleasant when international travel only involves a 1.5 hour drive up to Montreal (and a nice dinner afterwards).

We won the business after a multiple agency pitch-off that included some of Montreal's largest ad agencies and consultants. While we can't reveal the name of the client at this time, we will be deeply engaged in helping them market energy efficiency devices in the U.S. to municipal and institutional clients. Our previous work with Burlington Electric, as well as municipal work on behalf of Merchants Bank, provided case studies that were important in the win. Watch this space for more details.