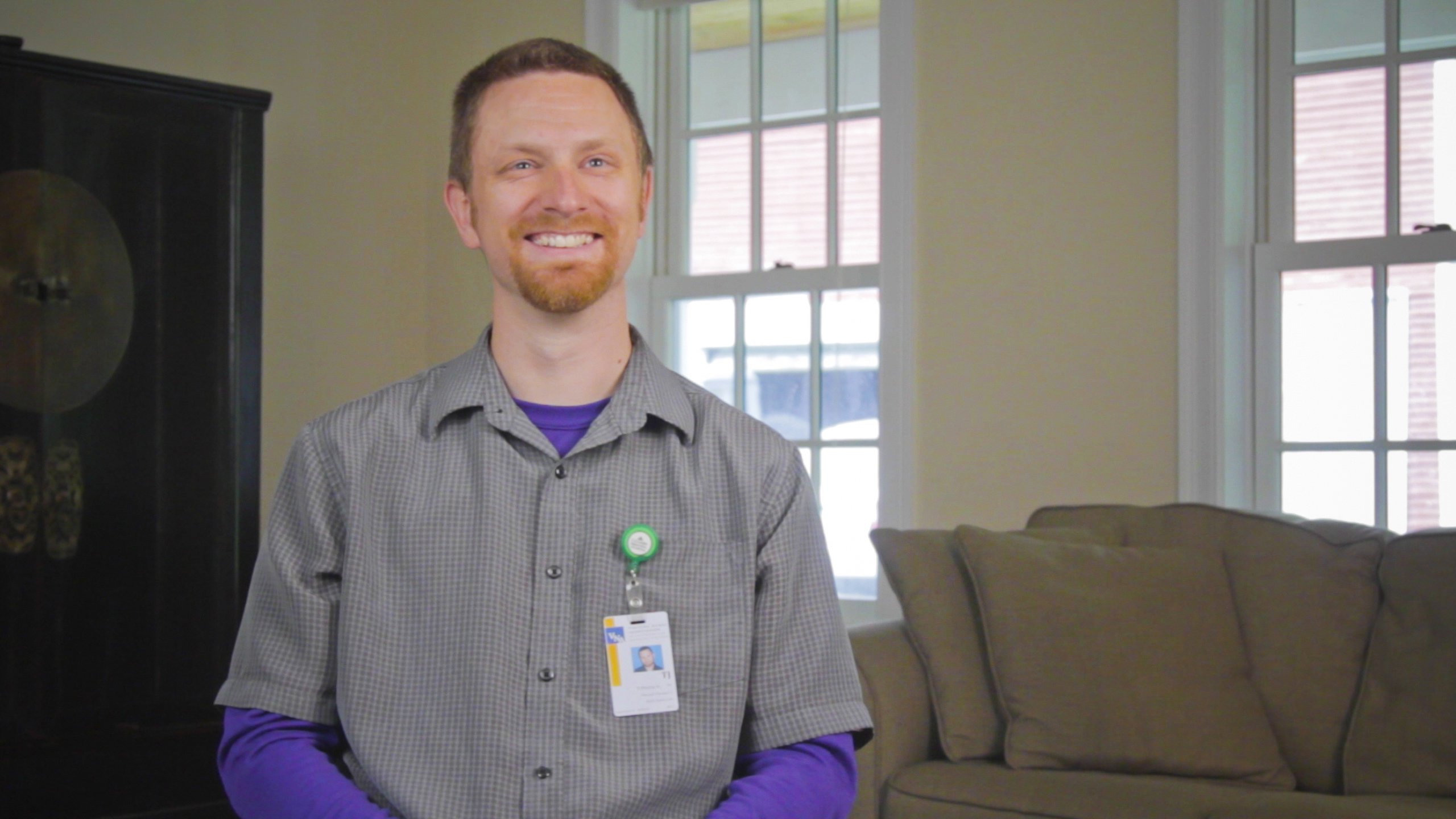 March 9, 2015

VNA Reaches Annual Giving Goal BEFORE Mailing Goes Out!

Our client recently shared with us a wonderful story. Every year the VNA has an annual giving letter that goes out to supporters in the community. This year, the Annual Giving drive kicked off, and met with a unique response: the annual goals were met before the annual request letters were sent.

So what factors were credited with this? The ongoing television campaign we'd helped them create, with the theme "Today's VNA". The campaign has been running on TV since last October, and reinforces several key points about the VNA:
it has more technology than most people realize
it has dramatically expanded the breadth and depth of its services
it continues to allow great care in the in-home environment, which provides independence for individuals and cost savings for the healthcare system.
One of the rewarding things for us has been working with the organization to improve how it uses new technology and communication platforms to promote its many worthy community efforts. We've upgraded their social media platforms, maximized their organic presence, and have started to work through paid social and paid search strategies. Next up; a new website at the center of this evolving ecosystem. Details coming soon!
Back To Blog