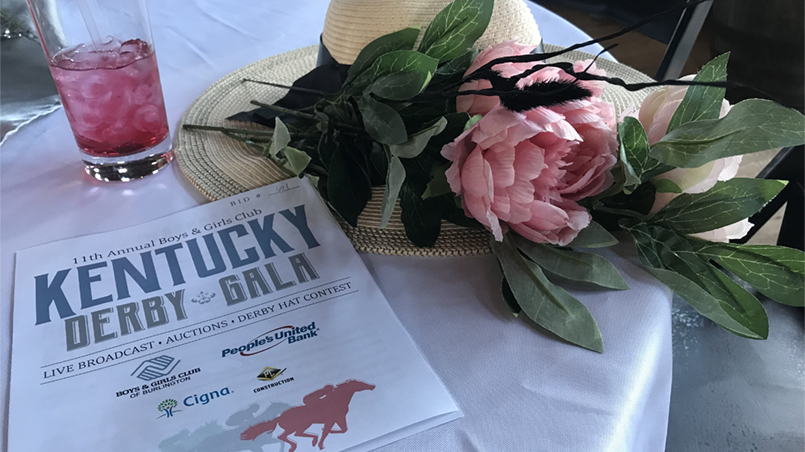 04 May

Pro Bono Work for The Boys & Girls Club

One of the traits that makes Vermont broadly, and Burlington specifically, so compelling a place to live, is our commitment to social justice. Over the years, we've had the chance to support The Boys & girls Club, with its headquarters near us on King Street, by attending their annual Kentucky Derby Party. It doesn't hurt that there's some horse racing, boozing, and sloppy late-night dance floor shenanigans by the end of the night.

Of course, it's all for a great cause. So, we were excited to be tapped to help serve on the marketing committee and to create new graphics and event logos to help freshen the created pool in support of ticket sales. As usual, Cassie worked her magic, inspired by those early Eadweard Muybridge zoopraxiscope images. Have a look!